Start creating own theme using Theme Builder
PageLayer Theme Builder gives you ability to build and export your own theme with ease.
Now create your own templates with Theme Builder
No coding skills ? No web-design experience ? No problem ! Our innovative visual builder empowers any user to create awesome, modern websites.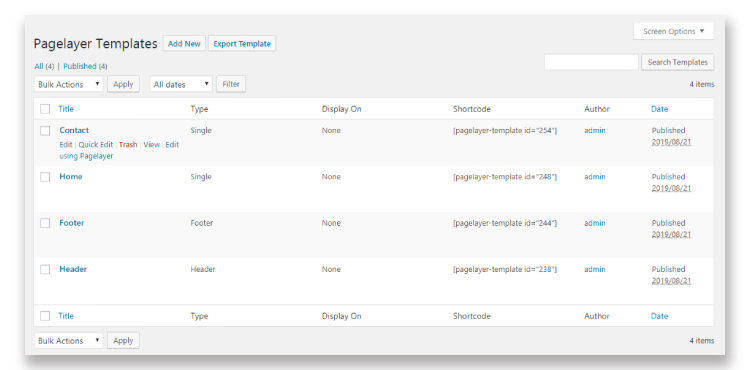 Where do you want to display your templates?
You can set where you want to show your templates exactly by adding conditions for that template. This will make your site more dynamic.